O U R    T R A I N E R S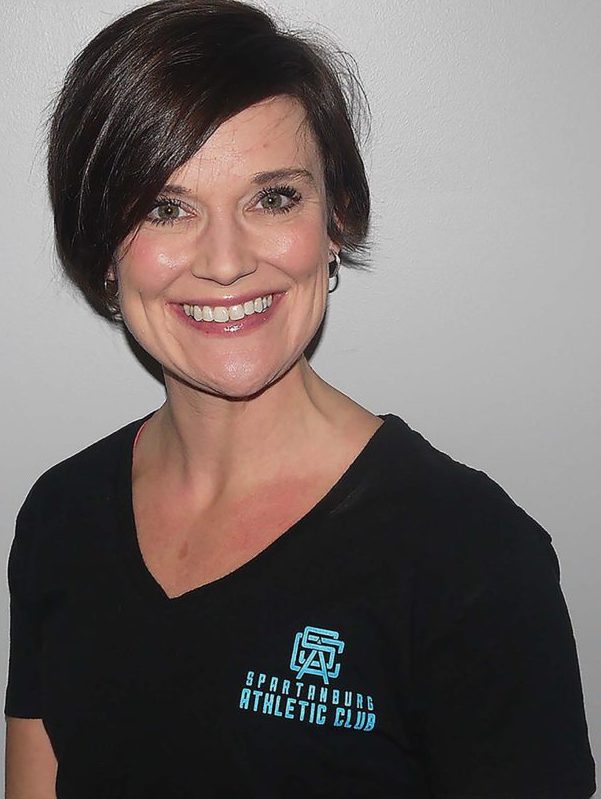 Wendy Jo Cotham
17 years experience
My goal is to help each individual client achieve their greatest success with tools that work for them. If you are consistent you will persistently reach your goals! I specialize in functional training for all levels and all ages. I have learned through the years that the body achieves what the mind believes! With my encouragement and positive attitude I will make a believer out of you!
Bachelor of Arts
Certified Personal Trainer
Primary Group Fitness Certification
MOSSA Certified Blast, Power, Groove, Active, Fight, Core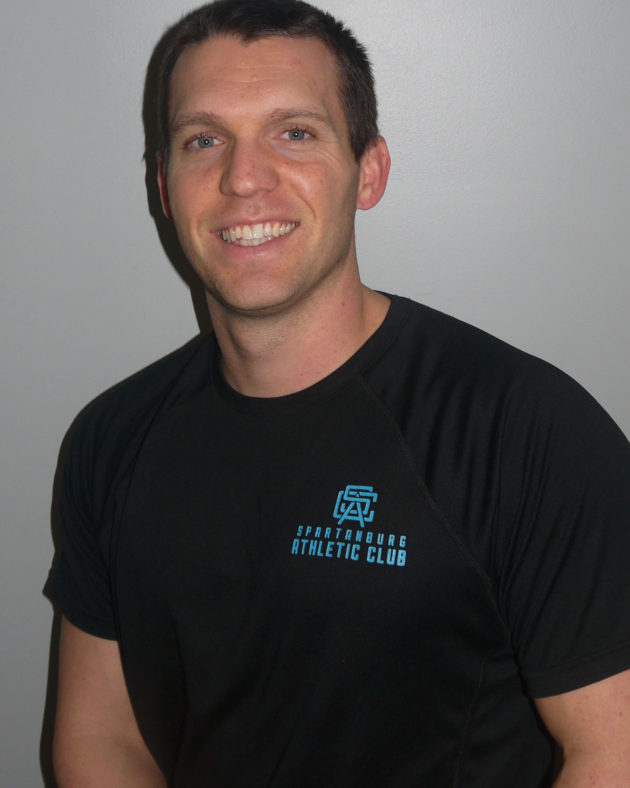 Jason Worthy
2 years experience

In 2014 I decided to go after my NASM personal training certification, so that I could truly begin to help people better achieve their goals. I began working at SAC in December of the same year. I truly have a passion for helping others, whether it is at the Fire Department where I also work, or at the gym. Let me help you achieve your fitness goals this year.
NASM Personal Trainer Certification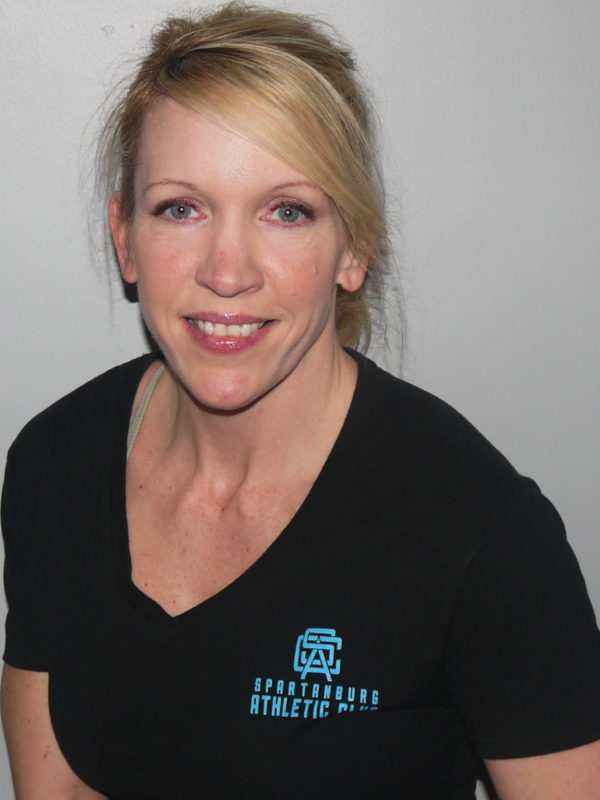 Jamie Miller
13 years experience
My passion for fitness is two-fold. I personally love working out myself and I try to live a healthy lifestyle, but I also LOVE helping, encouraging, and equipping people in their own fitness journey. You may never know the reason a person originally comes to fitness, because we're all different, but each and every one of us has a story about "why" we want/need to work out. I love helping people achieve their dreams!! No matter the age, exercising can and will help you!
AFAA Personal Training Certification
Crossfit Level 1 Certified
MOSSA Certified GroupBlast, GroupPower, GroupCentergy, GroupRide, and GroupFight
National Trainer for GroupBlast in progress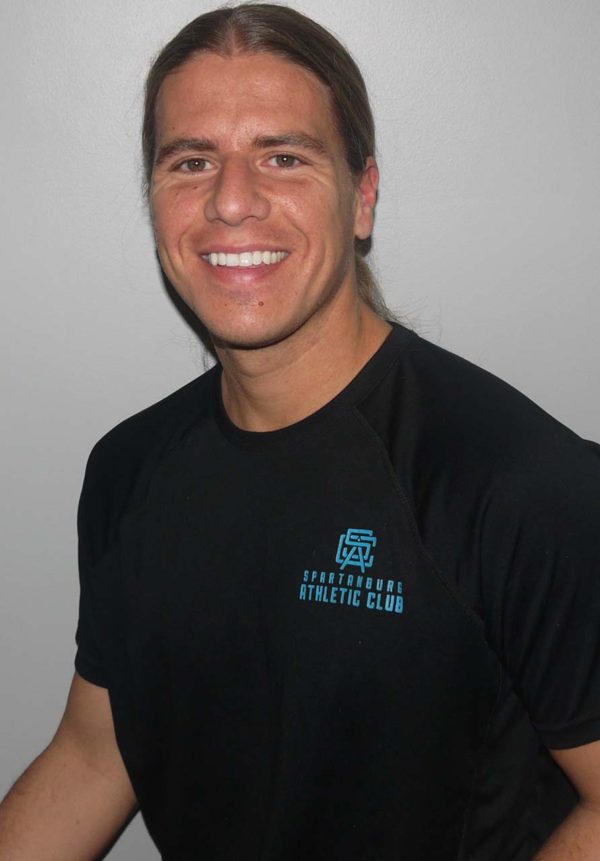 Justin Rollins
2 years experience
My true passion is in fitness and helping others reach their individual goals. I'm in the National Academy of Sports Medicine Certified Personal Training program, as well as certifications in primary personal training as well as core exercise training. I love to run on my days away from the gym, I compete weekly in races ranging from 5k to full marathons. I can't wait to help you reach your goals!
Fitour Personal Trainer
NASM Personal Trainer Certification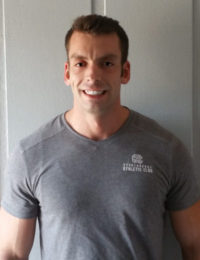 John Lively
6 months experience
I have always had a growing interest and passion for fitness and the physical development of the human body along with helping others in any way I can. My interest and enthusiasm has always been growing, but it peaked in June of 2011 when I received my first bodybuilding trophy in the Carolina Supernaturals. I'm ready to educate and help people all around me and answer their questions. We are all equals in the gym and we all have to start somewhere!
NASM Personal Trainer Certification