We're proud to offer a variety of classes to fit everyone's needs! Along with our Mossa classes, we also have Yoga, Barre Perform, Energize, and our popular Aqua classes. Check those out below and come try one out!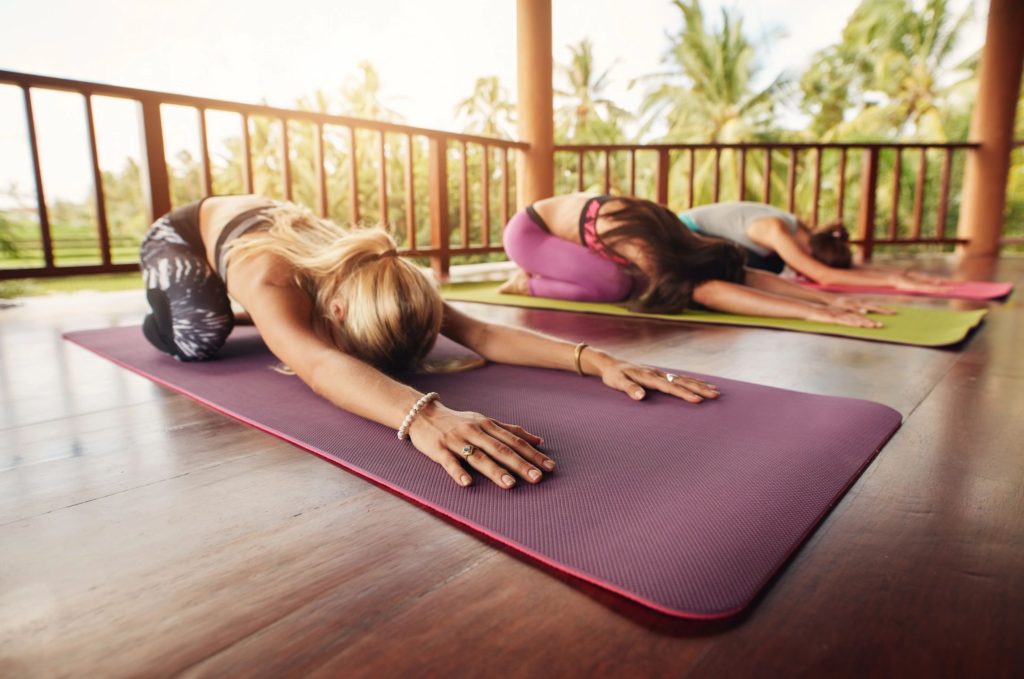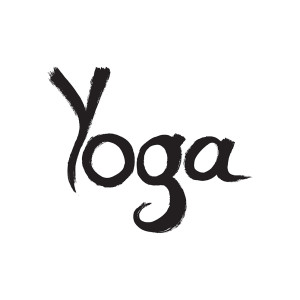 For beginner to intermediate level, this class involves physical exercise, breathing practices, and movement. These exercises are designed to have a positive effect on posture, flexibility, and strength. Gentle Yoga presents an introduction to basic yoga poses. Focus will be on stretching and coordination of breath to movement.
---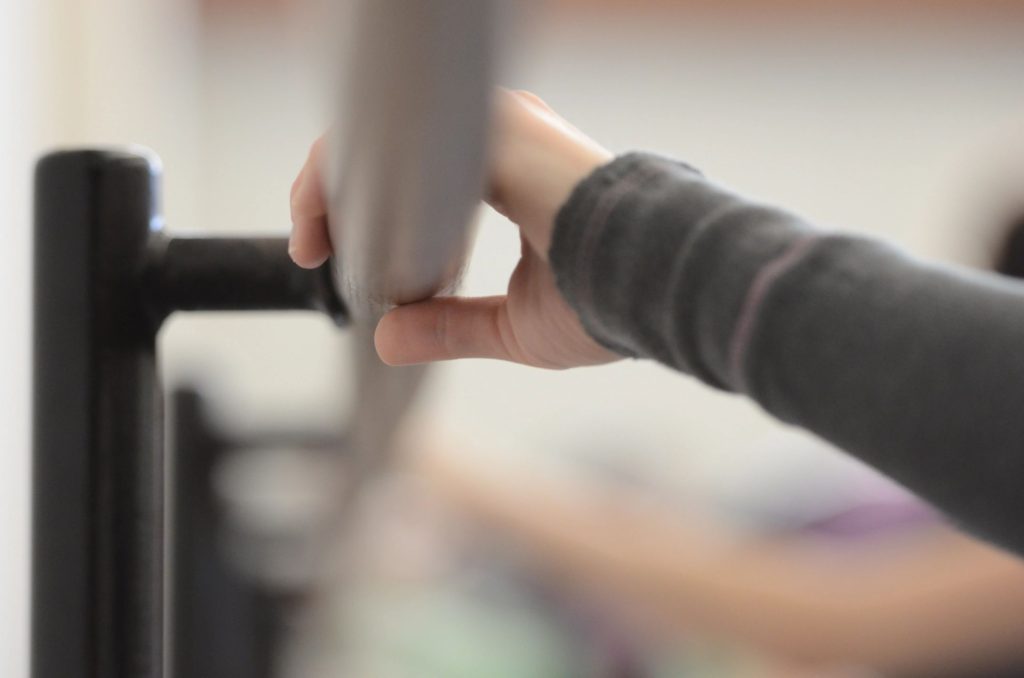 Raised Barre is not just for individuals with a ballet background. It also is not for those looking for a nice, leisurely workout. It is intense. It is athletic. And unlike other barre programs, raisedbarre strikes the perfect balance between hard work and fun in a structured, full-body workout. Come grab the barre!
---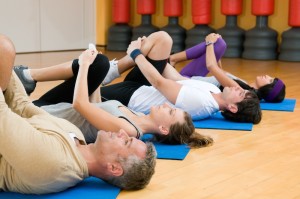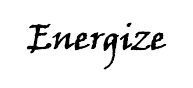 Energize is a low-impact energetic workout that combines cardio fitness, strength training and balance/flexibility in a 60-minute group setting, with fun and motivating music.
---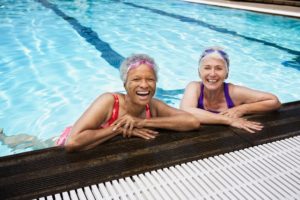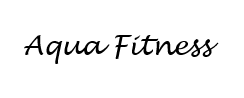 Our Aqua classes consist of Aqua Fit (Aerobic and conditioning exercises. Great for all levels of fitness!), Aqua in Motion (Water walking and conditioning. Great for all levels. Also suitable for arthritis, fibromyalgia and any other musculoskeletal disorders), and Aqua Zumba (An invigorating low-impact aquatic exercise routine that feels more like a pool party than a workout!).