If you'd like to join online, go here:
https://sacfitness.thememberspot.com/SignUp
If you'd rather, you can come in to speak with a membership specialist, we can discuss our rates and find a package that is perfect for you!!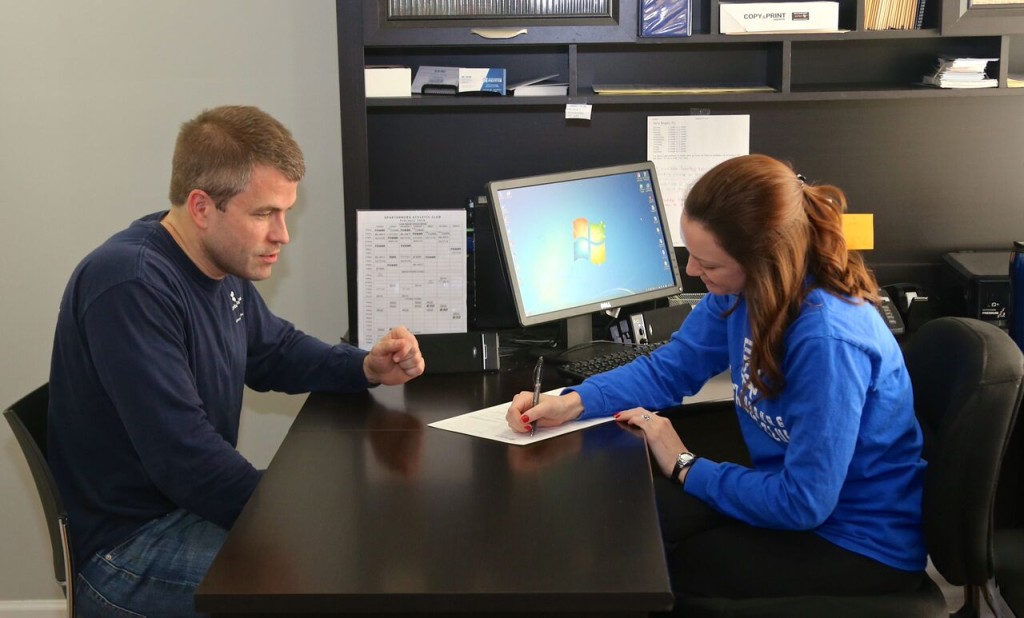 Membership Types:
Regular Membership
Corporate Membership
Senior Membership (>60)
Student Membership (<25)
Country Club Apartments
Temporary One Month Membership
Summer Membership
Tennis League Member Only
Swim Team Membership Only
Military Membership
AVAILABLE NOW
Daily Guest Fee
$10
Weekly Guest Fee
11 and under- $25
12 and older- $35
Call us today!

1 (864) 582- 5050

Email us!